Our Squad of the Best in Accounting
Get to Know Us!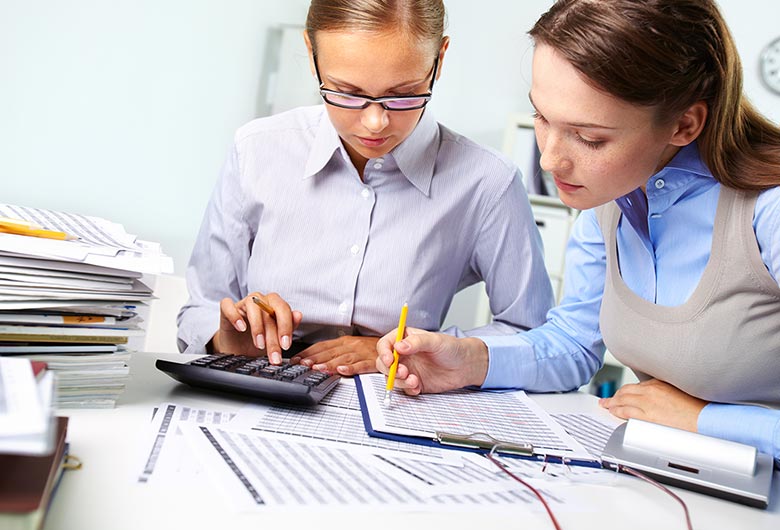 Our Mission
We are open and honest and strive to provide pro-active business advice that helps businesses and individuals meet their commercial obligations and save as much tax as possible within the confines of the law.
Our Vision
We are a dedicated team of professionals with the talent, knowledge, and experience necessary to provide tax, accounting, and auditing services with the accuracy and reliability you can trust and the personal attention you deserve. We are passionate about our business and proud of our longstanding expertise and number of satisfied clients. We guarantee every client an efficient service that exceeds their expectations.
---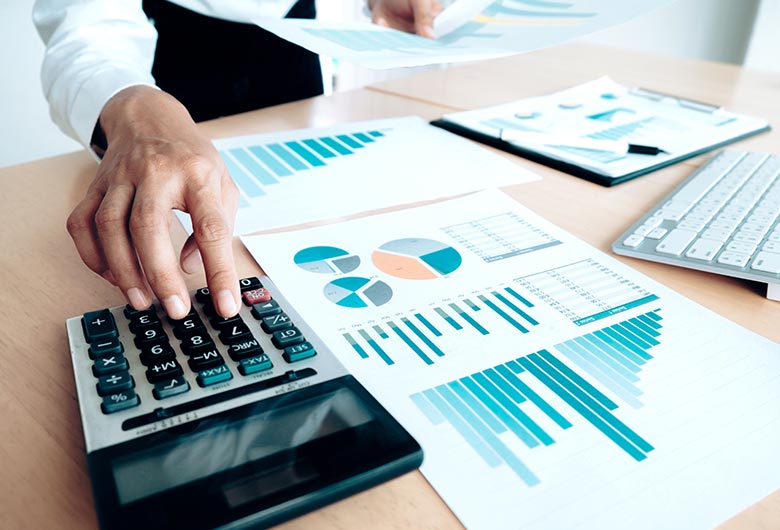 If you are looking for a professional regional accounting firm that can help with Nigeria VAT implementation or best audit firm in the Nigeria, you're in the right place! Read to learn how we can help you to grow your business.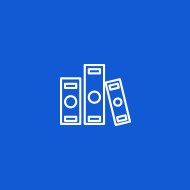 About our Team
Asal Accounting and Bookkeeping Services LLC is one of the major top accounting firms, that provides VAT professional services, financial services consultancy and cost effective value added solutions to meet all your business needs under one roof. We are one of the top corporate accounting firms offering accounting and VAT services. We follow highest level of professional ethics and quality in our services and help to set up bookkeeping system for small businesses.
Here at Asal we cover a wide range of accountancy services from accounts management and business planning to VAT returns and payroll. Our accountancy clients come from many different backgrounds and industries, both in the Nigera and all over the world.
We have a fast-growing team of qualified & dedicated professionals with innovative and commercial approaches to meet today's highly challenging business environment. Our team is consist of experts on VAT in the Nigeria and professionals from established international audit firms. Our services include: bookkeeping & accounting, VAT consultancy, tax, financial services, management accounting and internal audit.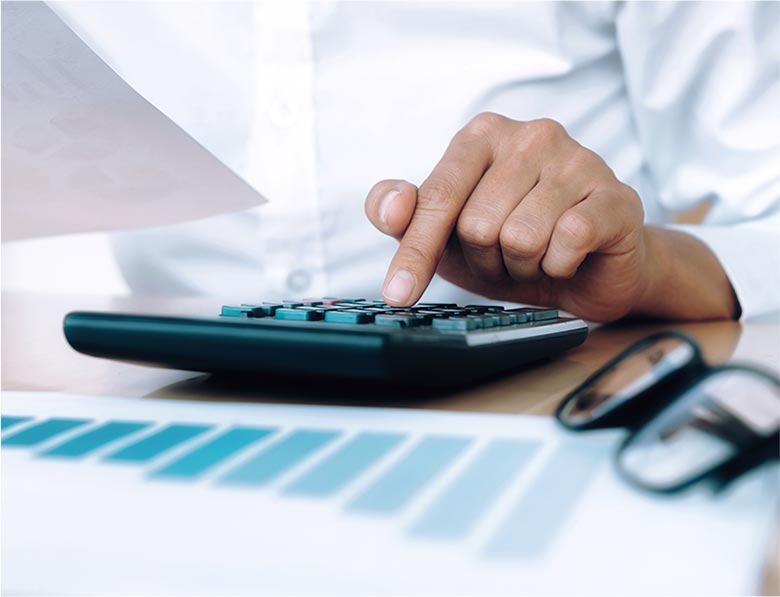 Do you have any
questions?